Prizes
Grand Prize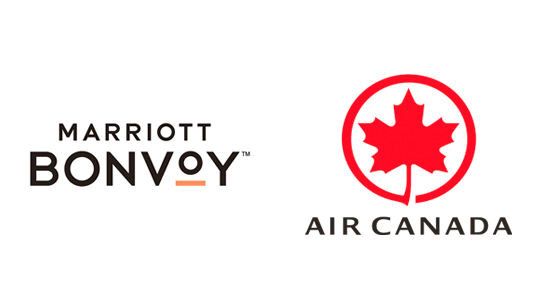 $3,500.00 CDN Air Canada Gift Card and 150,000 Marriott Bonvoy Points.
Random Draw Prize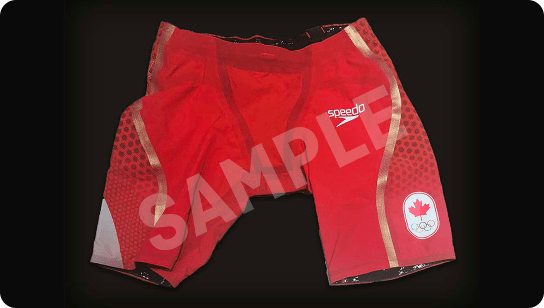 Autographed Tokyo racing suit (includes shipping and professional framing).
How it works
1
Pick swimmers from each category and build your team.
2
Gain points based on the finish positions of your team's swimmers.
3
Compete with other teams for a chance to win prizes.
Scoring
Points are awarded based on how each swimmer finishes in their individual race. The team with the most accumulated points will win the grand prize.